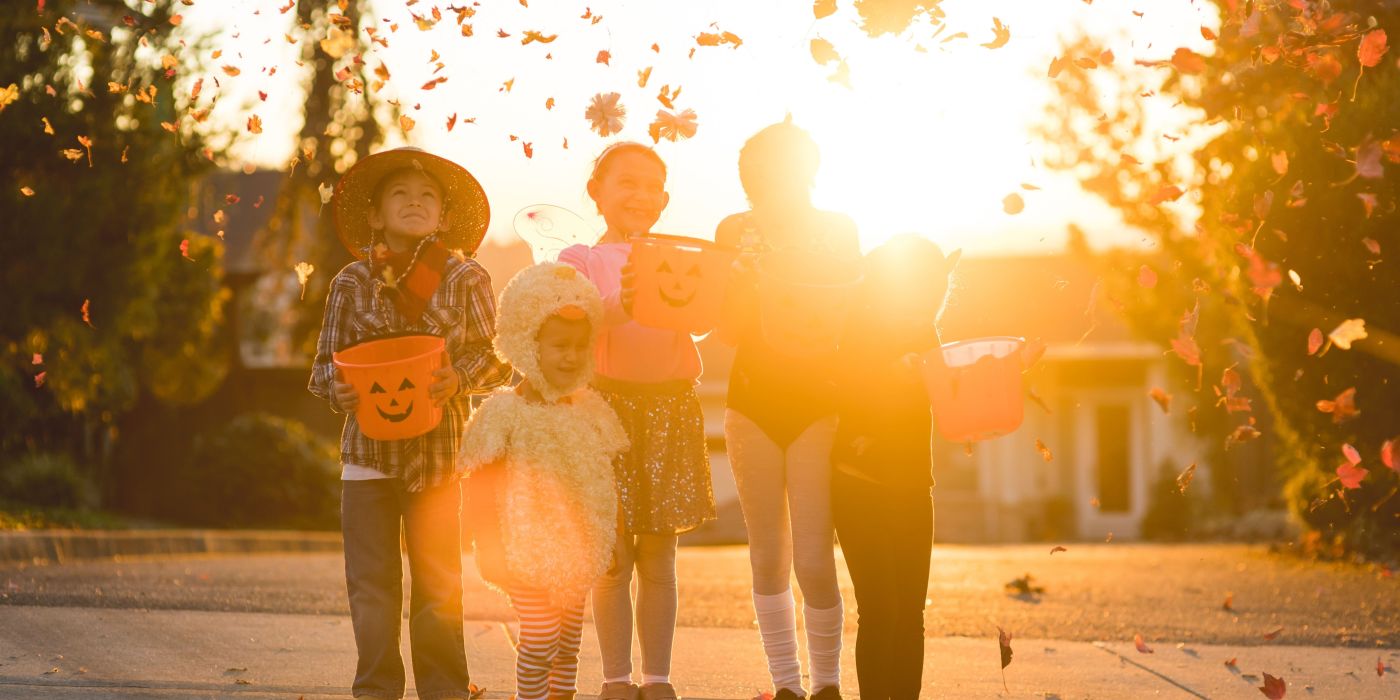 10th Annual Halloween Costume and Bucket Drive
Oct. 20, 2021
Halloween is upon us and with it our annual costume and bucket drive for our neighborhood kids.
A Halloween drive isn't your typical philanthropic effort. There are no tax benefits ... just the joy of giving local kids a memorable Halloween!
More than 2,500 children turn out to trick-or-treat on Halloween night. When I moved to Oak Cliff, I noticed on Halloween that MANY children around here trick-or-treat without costumes and carrying plastic grocery bags. The next year, our firm opted to do something about it!
For the past 11 years (with the exception of 2020 due to the Covid-19 pandemic), we've collected Halloween costumes, masks and festive buckets and bags for neighborhood kids. We distribute these items right here in Oak Cliff on Halloween night to any children who need them.
From now until Oct. 29, you can drop off your donations of new and gently used costumes, masks, hats and buckets/bags at the following locations:
Chad West, PLLC, 3606 S. Tyler St.

Amigos Denistry, 909 S. Tyler St.

Oak Cliff Sub-Courthouse, 410 S. Beckley Ave.

Bishop Barber Shop, 514 W. Jefferson Ave.
Event supporters this year are Judge Sara Martinez, Constable Michael Orozco, Bishop Barbers and Babes, and Amigos Dentistry.
Note: Kids especially love masks, which are easy to throw on with their street clothes.
Shop online! If you want to support the Halloween drive, you can ship items direction to our office at: 3606 S. Tyler Street, Dallas, TX 75224. We can also use donations of CANDY to help keep the Halloween spirit going throughout the evening!
ALL costumes and buckets/bags will be distributed on Halloween night. Thanks to our friends and colleagues for helping us with our neighborhood outreach.