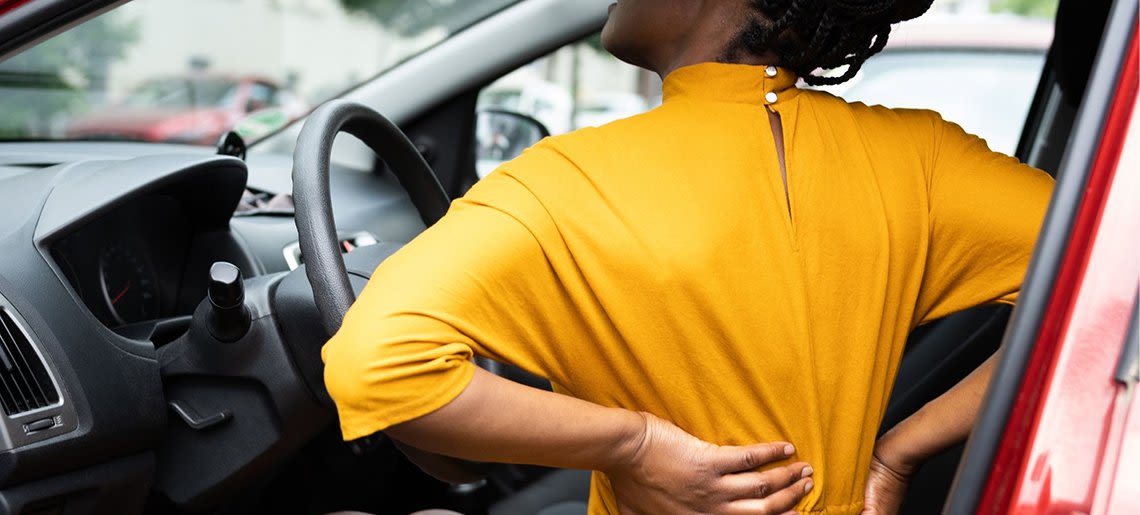 6 Surefire Ways to Ensure a Low Settlement Offer
June 29, 2021
There's nothing quite as emotionally and physically taxing as dealing with the repercussions of a personal injury accident. If you've ever been seriously injured, whether through a car accident on one of Dallas' highways, medical malpractice or even a premises liability injury, you know it's not easy to get the compensation you deserve. And recovery is a long road as you deal with the physical healing process and the emotional roller coaster that comes along with it.
Unfortunately, some injury victims may actually end up negatively impacting their outcomes and wind up with less compensation than they deserve, whether through carelessness or simply a lack of awareness of long-term implications on their case. If you've been injured, here's what not to do as you wait for your results.
Second guessing your demand amount. You've met with your personal injury team, and we've decided how we are going to pursue a settlement that is fair and appropriate for your injuries, pain and suffering. We'll draft a demand letter and send it on your behalf. And then we will wait. And so will the insurance company. Any insurance adjuster worth their salt knows that some claimants will get anxious and start second guessing their request for compensation. Be patient with the process. It will be apparent that you don't think you deserve the amount you request if you start back-pedaling the demand amount.
Not showing up for your medical appointments. We've shared before but it's worth mentioning that if you don't actually get medical treatment for the injuries you've sustained, the insurance company will be able to say that you must not be badly hurt.
Failing to get treatment from a reputable medical provider. The key to recovering medical damages is documentation. Our firm can refer you to a physician, pain management specialist, orthopedic specialist or chiropractor who can provide appropriate treatment and painstakingly document the injuries and treatment process.
Accepting any responsibility in conversations with the adjuster. Assume that every conversation is being recorded (it is) and that anything you say to an insurance adjuster may be interpreted in a way that does not benefit you. Insurance companies do not like to pay out. So, keep your conversations brief and factual. If the other party tells a different story about what happened, the insurance company may deny your claim. Our personal injury team can help you navigate this process.
Being overly emotional in your response to a low-ball offer. Insurance companies know that car accident victims are often physically and emotionally drained, not to mention potentially in pain and wondering about the long-term pain and suffering and financial implications. When we submit a demand letter on your behalf, know that we expect a low-ball first offer from the insurance company in response. Knowing the facts of the case, a settlement offer from the insurance company – even a lowball offer – provides reassurance that your claim is valid. Now it's time to hang in there and go through the process of getting to a fair number. Just like car dealers, insurance companies usually lowball their initial offer, hoping you will settle easily. Don't panic. We will walk you through it.
Posting about your ski trip on social media. This should be fairly self-explanatory, but as a reminder, it's never a good idea to post photos of yourself on social media as though your life has gone on completely normally post-injury. Insurance companies can use even seemingly benign content to illustrate their claim that you can't be as emotionally and physically distraught as you claim. We recommend staying off social media for the duration of your case.
Our Dallas personal injury team will work with you every step of the way to help ensure the financial settlement you deserve. We know that a severe injury can be life-altering and even catastrophic. Some injury victims will literally never be the same. If you've been hurt, know you are not alone. You deserve help, and you deserve compensation to help you on the road to recovery. We can help. Call us to discuss your case.

Tags: