FREE Community Clinics in 2015
Dec. 18, 2014
As we prepare to ring in the New Year, exciting things are planned at Chad West, PLLC, among those are FREE community clinics.


In January, we will be offering a free clinic for "Hot Topics in Immigration." This clinic will be instructed by Daniel Stewart of Petty & Steward, PLLC. Daniel's practice areas focus on deportation defense, family immigration, citizenship litigation in the US District Court, asylum law, and assisting immigrant survivors of domestic violence and crime obtain legal status. Daniel is a regular contributor to the radio show "La Hora Legal." The "Hot Topics in Immigration" clinic will take place on January 10, 2015 from 9:00 am to 10:00 am at the law office of Chad West, PLLC (900 W Davis St., Dallas, TX). We look forward to having Daniel offer his expertise to those that are able to attend.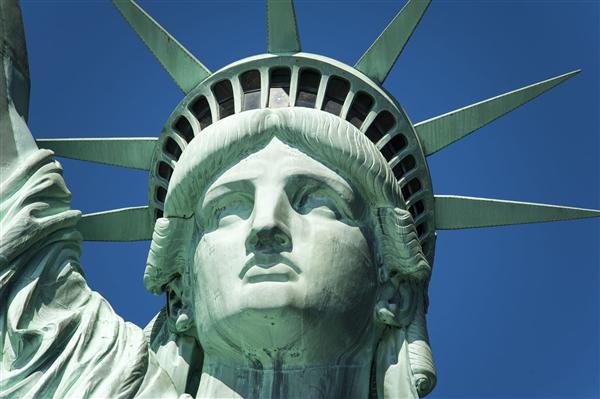 Other upcoming clinics include: Divorces Made Easy, Bankruptcy 101, Immigration 101, and Criminal Concerns. As these other clinics get closer, we will be sure to update you on them. If you have any interest in taking part in any of these courses, please contact the personal injury and criminal defense lawyers of Chad West, PLLC in Dallas at (214) 509-7555. There is limited seating for each clinic, please be sure to RSVP by phone or email coy@chadwestlaw.com.
The clinics will be taught in both English and Spanish. Free breakfast food will be provided, we look forward to having you attend. If you have any legal questions, the personal injury lawyers and criminal defense lawyers at Chad West, PLLC have the resources and contacts to help you through your legal situation.