Happy Holidays
Dec. 24, 2014
This holiday season the attorneys and staff at Chad West, PLLC would like to take a moment to wish everyone a very happy holiday season. We would also like to say thank you to our clients that we have been able to help with their variety of cases.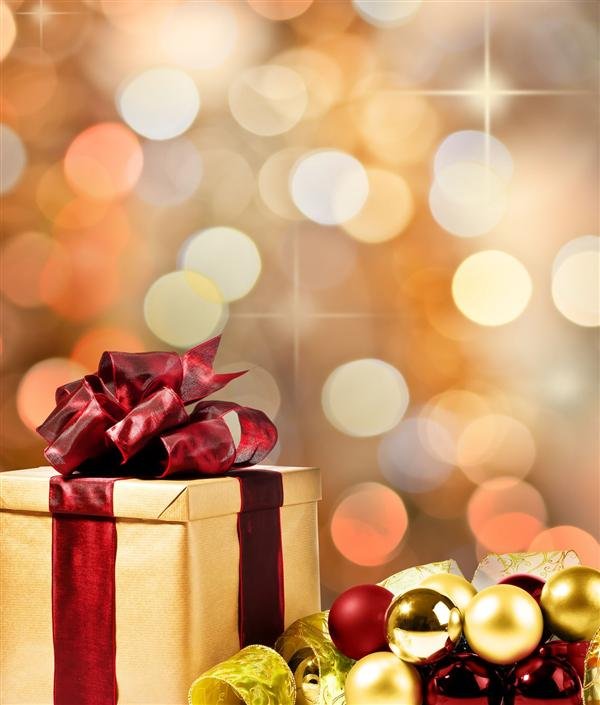 Every day we work hard for our personal injury clients that are faced with many different instances that put them in tough situations. Especially during the holiday season, it brings us joy to help those that have faced an accident or injury. With years of experience and a commitment to high standards, we are continually able to deliver positive results for our clients.
Our criminal defense team at Chad West, PLLC helps those facing criminal charges. The stress and ambiguity can often be too much to handle on your own. Thankfully, our team has the skills to help our clients with complicated and demanding criminal justice systems.
Too often during celebrations and gatherings, people find themselves encountering car accidents, injuries due to negligence, and unfortunate encounters with law enforcement. Should you or a loved one find yourself in a situation that requires legal assistance, please remember our phones are answered 24/7 at (214) 509-7555.
Please visit our website and download an accident guide for all of your vehicles before you travel this holiday season. In the event of an accident, this guide will help you remember the necessary information you will need to protect yourself. Our accident guide will also give you helpful tips on what to do and what not to do after an accident.
Thank you for a great 2014, we look forward to making 2015 even better. We wish you and yours a very happy holiday season.