Happy Thanksgiving
Nov. 26, 2014
This Thanksgiving, the staff at Chad West, PLLC is grateful for our ability to help so many clients through tough times. Dealing with legal cases is often unplanned and can be as stressful as cousin Joe carving the turkey for the first time. Thankfully, our Dallas personal injury lawyers and Dallas criminal defense lawyers are highly committed to generating positive outcomes for each and every client. Whether dealing with an insurance company after an accident or defending our clients in court, our skilled lawyers can provide the assistance needed to bring clarity to even the most difficult of cases.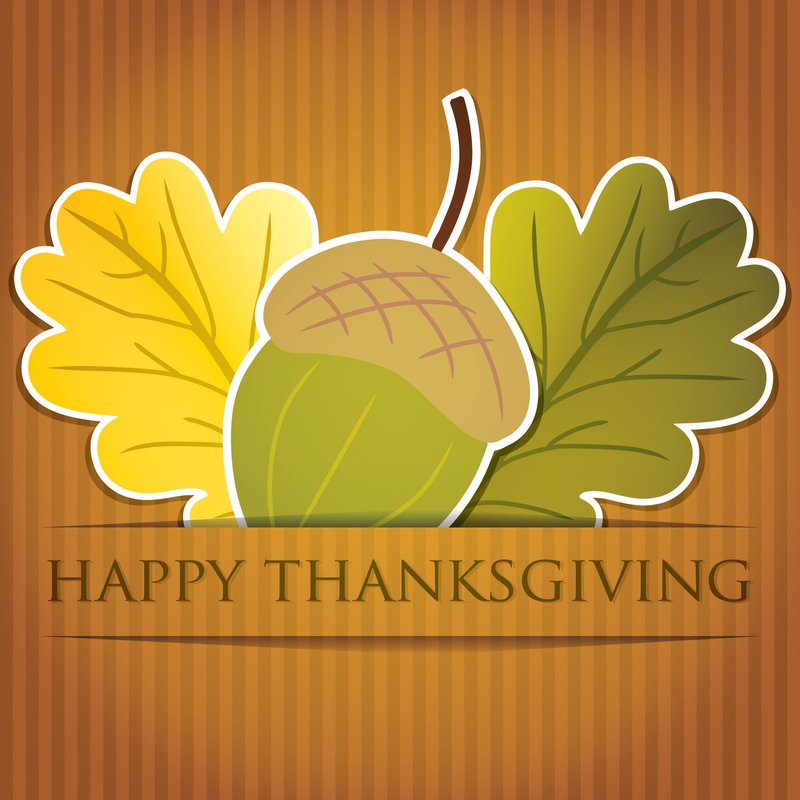 During this week we also understand the increased amount of travel and celebrating that will be taking place. Just like our clients, spending time with our family and friends is very important; we also realize that being hit by a negligent driver or facing a DWI is something you have not built into your weekend plans. Holidays mean more drivers on the road and increased police patrol. Should you find yourself in a situation where you need assistance from one of our lawyers, you can breath easy knowing our phones are answered 24 hours a day, 7 days a week at (214) 509-7555.
This week our office will be closed Thursday through Saturday so our employees can spend time with friends and family, giving thanks for being a part of a community that is so vibrant and unique. We are thrilled to be a part of the community we live and work in to provide high quality results for our clients on a continued basis. While our office is closed, please remember our phones are answered 24/7, please call us with your legal inquiries and let us help you find peace in your stressful situation.