Icy Cold Weather Creates Dangers in Dallas
Feb. 5, 2015
Making your way to work in Dallas, Texas as it drizzles and the temperature is sitting at an unpredictable level can make roadways very dangerous. Even with your greatest effort of concentration, sometimes you cannot stand a chance against a dangerous driver.


In the event of an accident, it is important to know your rights to ensure you are adequately prepared to deal with your insurance and the other driver's insurance. Drivers that are injured in car accidents that occur on icy roads may be entitled to collect compensation for their injuries from a liable driver. As we help injured motorists every day, we put together a car accident guide. This guide will help you gather all the necessary information you need to protect yourself and those with you. Please stop by our office to pick up one for each of your cars!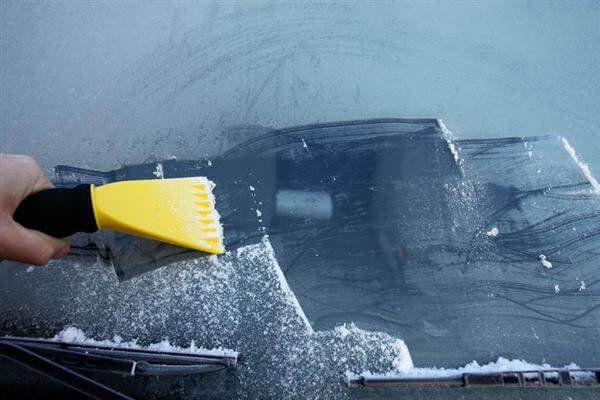 Additionally, it is always good to exercise extra caution in cold, wet temperatures as you are moving around by foot. Property owners have a responsibility to make sure surfaces are safe. A slip and fall is not only momentarily painful, it can be potentially life threatening.

As you exercise your best caution and watch out for dangers, please remember that if you are involved in an accident or slip and fall due to negligence of someone else, you may be entitled to collect compensation. The Oak Cliff based personal injury lawyers at Chad West, PLLC can walk you through your case and help you find a solution with insurance providers and negligent drivers and property owners.

Our phones are answered 24/7 at (214) 509-7555, call now for a free consultation.