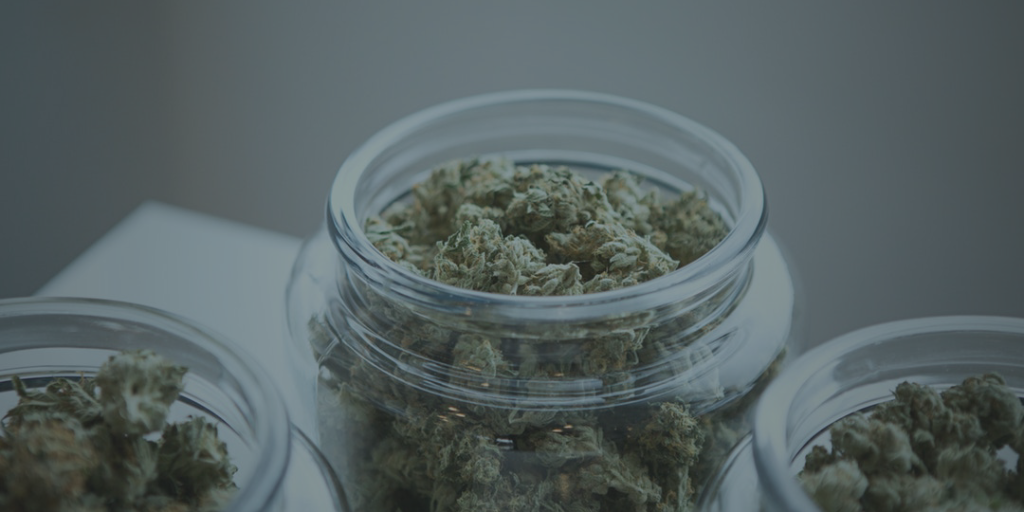 Legislative Update: Medical Marijuana Use to Expand Slightly
June 30, 2021
Texas Gov. Greg Abbott signed two bills related to the use of medical marijuana in Texas last month. Both measures potentially benefit military veterans.
House Bill 1802, effective immediately, is a measure that commissions the study of the efficacy of alternative therapies to treat post-traumatic stress disorder. The bill specifically calls for a study to be conducted by Baylor College of Medicine in partnership with a military veterans' hospital to examine the efficacy and safety of 4-methylenedioxymethamphetamine (MDMA), psilocybine and ketamine in the treatment of PTSD in military veterans.

House Bill 1535 added cancer (all forms) patients and people with post-traumatic stress disorder to the list of those eligible for treatment with medical marijuana. Originally, the bill also included language that would have allowed anyone experiencing chronic pain to access medical marijuana treatment as well, but that portion was removed by the Senate. An earlier version of the bill also would have allowed the state's health department to approve other conditions. The measure takes effect Sept. 1.
Marijuana decriminalization advocates were disappointed this session that a broader decriminalization bill did not make its way to the Governor's desk. Those efforts were stymied by anti-marijuana lawmakers. Advocates will continue to push for reform, expansion and decriminalization in future sessions.