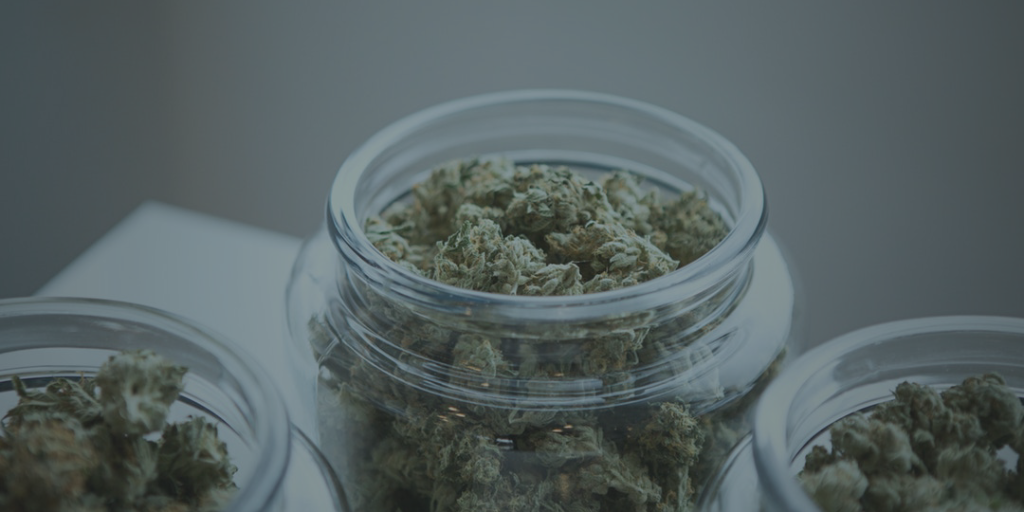 Promising Marijuana and Cannabis Bills from the 2019 Session
March 27, 2019
Texas could make meaningful progress on marijuana-related bills by the end of the 2019 legislative session. Texas is nowhere close to doing what 10 other states have done – legalizing small amounts of marijuana for recreational use. However, the Lone Star State could make significant progress toward expanding the Compassionate Use Program and putting medical treatment choices for certain medical conditions into the hands of medical providers and patients rather than politicians.
The most promising step forward this session is probably an expansion of Compassionate Use to include more medical conditions that could be alleviated by cannabis. Currently, only epilepsy patients may use the drug produced at three state facilities. Patients suffering from cancer, PTSD, chronic pain and numerous other illnesses can't use the drug, even with a physician's recommendation.
Reductions in criminal penalties for small amounts of marijuana (less than one ounce) also show promise. Below are summaries of some of the more promising bills:
H.B. 63– Rep. Joe Moody, D-El Paso
If passed, H.B. 63 would decriminalize possession of less than one ounce of marijuana. Individuals would be fined no more than $250 and would have no conviction on their record. Marijuana advocates see this bill as one that has the potential to advance thanks to Gov. Greg Abbott's statement in 2018 that expressed his desire to see penalties reduced (but not eliminated) for possession of small amounts of marijuana.
S.B. 90– Sen. Jose Menendez, D-San Antonio
If passed, S.B. 90 would authorize possession, use, cultivation, distribution, transportation and delivery of medical cannabis for medical use by qualifying patients with certain medical conditions. It would also provide for licensing of dispensaries and testing facilities.
H.B. 1365– Sen. Eddie Lucio, D-Brownsville
If passed, H.B. 1365 would expand the current medical cannabis program to include more patients and would lift restrictions on THC. Under the Compassionate Use Program authorized in 2015, CBD extract from the cannabis plant is permissible for use only by patients with intractable epilepsy and then only allowed with trace amounts of THC. THC is known for its ability to produce a "high," which is why it has been so closely regulated. Patients and advocates say the entire plant is needed, as CBD alone is only medically effective for certain issues.
H.B. 3703– Rep. Stephanie Klick, R-Fort Worth
Rep. Stephanie Klick, the original author of the Compassionate Use program, wants to expand the program to cover more medical issues including epilepsy, multiple sclerosis and spasticity. If passed, H.B. 3703 would also expand the number of physicians who can participate in the program.
S.B. 2416– Sen. Donna Campbell, R-New Braunfels
If passed, S.B. 2416 would raise the cap on the current THC limit for medical cannabis grown in Texas. It would also allow approved Compassionate Use physicians to decide which patients need it instead of restricting use to certain conditions. The bill also would establish a medical review board to oversee cannabis research.
In Texas, any progress on marijuana reform that has the potential to help people suffering from debilitating illnesses or that reduces criminal penalties for harmless, recreational use is a welcome change and good for business. At Chad West, PLLC, we are well versed in the legal statutes relating to the cannabis business in Texas. If you have questions a cannabis-related business, we're here to help. Call us at 972-ASK-CHAD.