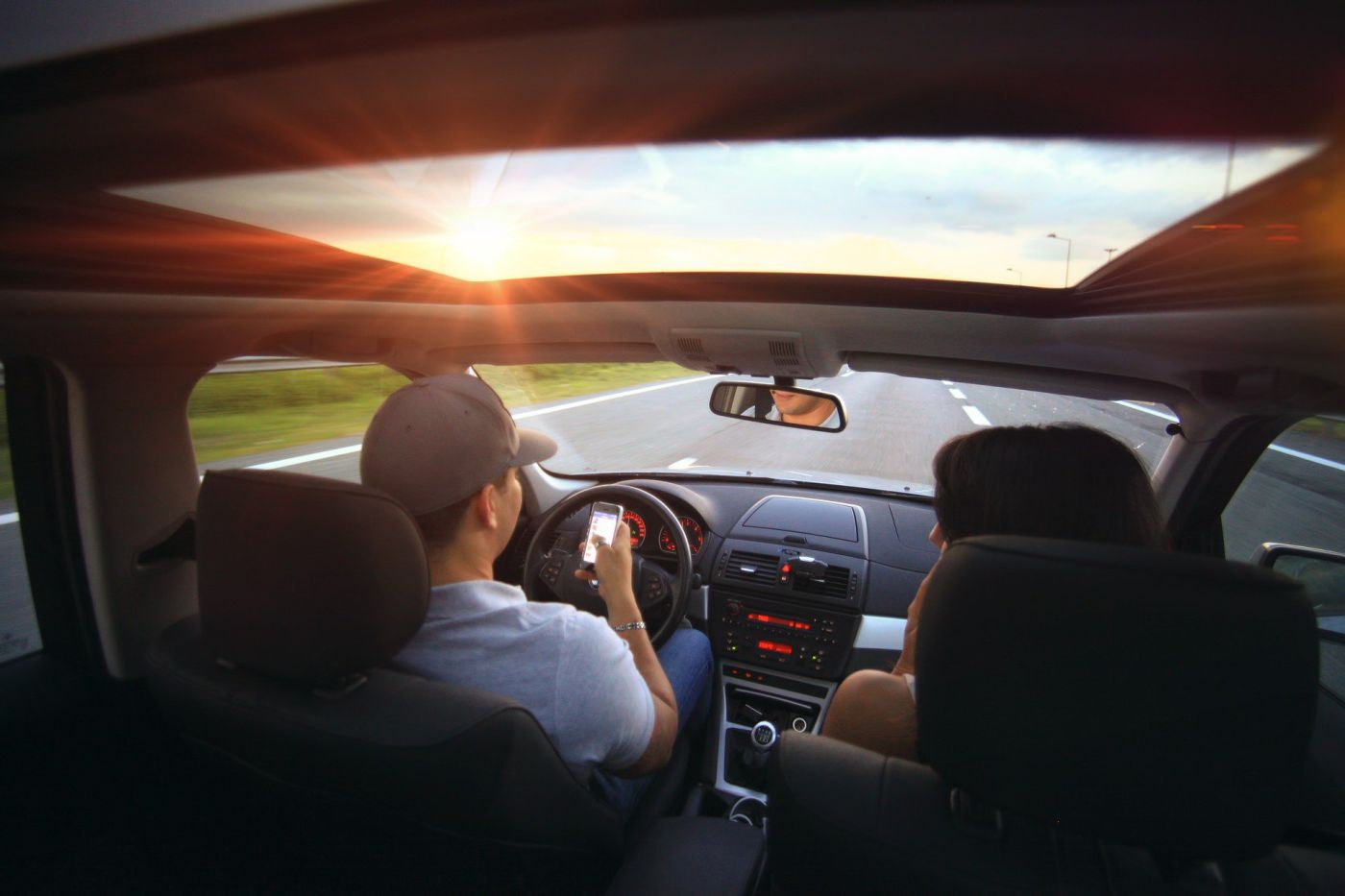 Protecting Your Teen Driver
May 28, 2020
While traveling, celebrating and enjoying time with family and friends should be the hallmarks of the summer vacation season, the summer months are also among the most dangerous on our roads.
Memorial Day weekend kicked off the summer travel season and also the deadliest time on our roads for drivers. The period from Memorial Day through Labor Day is known colloquially as the 100 deadliest days of summer, especially for teen drivers. Teen drivers are more likely than adults to be involved in fatal car crashes during this time when school is out and teens are driving more. According to AAA Texas, nearly 3,500 people were killed in crashes involving a teen driver during the summer from 2013 to 2017, a 17 percent higher increase over the rest of the year.
Among the major contributing factors to fatal car crashes are distraction, speeding, nighttime driving and driving under the influence of alcohol. Younger drivers are more likely to engage in these behaviors, especially when school is out. According to the AAA Foundation for Traffic Safety, "more than 72 percent of teen drivers aged 16 to 18 admit to having engaged in the following behaviors over the past 30 days.
Driving 10 mph over the speed limit on a residential street (47%)

Driving 15 mph over the speed limit on a freeway (40%)

Texting (35%)

Red-light running (32%)

Aggressive driving (31%)

Drowsy driving (25%)

Driving without a seatbelt (17%)
Coupled with an increase in traffic on roadways during the summer months, severe and fatal vehicle crashes are more common during the summer travel season. Vehicle crashes the leading cause of teen deaths. Parents should talk to their teens to address the causes of these crashes and to help them avoid life-altering decisions.
Distracted Driving. The vast majority of teen-involved vehicle crashes involve distracted driving. According to the advocacy group We Save Lives, passengers actually present a greater distraction than cell phones (15 percent vs. 12 percent). Parents can help mitigate both of these risks by limiting the number of passengers with whom teens are allowed to drive and encouraging and educating their teens about the use of cell phones while driving.
Alcohol Use. In addition to causing significant harm to themselves or other drivers, even teens can be prosecuted or held criminally liable if they cause an alcohol-related crash, injury or death. Parents may also be held liable for serving alcohol to teens. Refrain from providing alcohol at summer gatherings.
Speeding. Teens need guidance on decision-making and judgement. Advise your teen driver on when to slow down and how to judge traffic situations wisely. Educating teens helps protect them from injury AND liability.
Night-time Driving. The most severe crashes involving teens occur at night, according to HealthyChildren.org. Limited visibility, fatigue and alcohol are all contributing factors to night-time crash fatalities. Crash statistics fall dramatically from 16 to 18, so it makes sense to restrict new teen drivers to earlier driving hours until they become more comfortable with the rules of the road.
As summer ramps up and teens enjoy their time between school years, educate the young drivers in your life on making smart driving decisions. Prevent them from becoming statistics or causing significant harm to others because of their negligence.
If you or a loved one has been injured in a car crash, reach out. Our team can help you evaluate your personal injury claim and fight for the compensation you deserve.