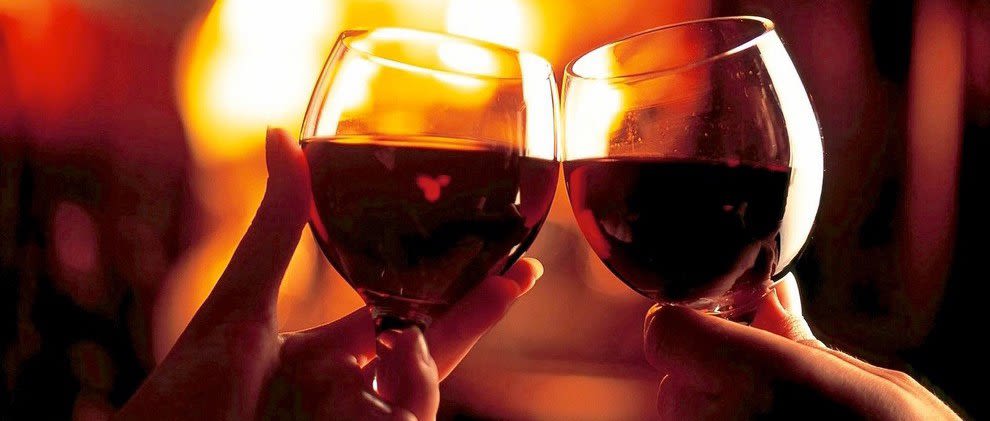 Six Tips to Help You Avoid a Holiday DWI or DUI
Nov. 28, 2018
Each year, the U.S. sees a marked increase in DWI arrests and alcohol-related car crashes and fatalities as Americans celebrate the holidays. Travel, stress and distraction all contribute to unsafe driving conditions, so it's no surprise that adding alcohol into the mix is a recipe for disaster.
In 2017, more than a quarter of crash-related deaths in Texas involved alcohol, according to data from the Texas Department of Transportation.* The numbers were especially high in the big four urban areas – Dallas/Fort Worth, Houston, San Antonio and Austin.
With Christmas and New Year's Eve approaching, we want to encourage everyone to be safe and responsible with alcohol. We know people are going to drink, especially during times of celebration. And there's nothing wrong with that, but after years of defending Dallas DWI and DUI recipients as well as seeing the impact of horrific car crashes on our Dallas personal injury clients, we'd like to encourage everyone to use the following tips to avoid a Dallas, Fort Worth or Collin County DWI or DUI this holiday season.
Just don't drink and drive. Period. It's fairly easy to avoid a DWI if you haven't had a drop to drink.

Drink smarter. Whether you plan to drive or not, being smart about how you consume alcohol will help you avoid intoxication or a massive hangover. If you are drinking, make sure you eat, too. Don't drink on an empty stomach, and drink a glass of water between alcoholic beverages. Food delays alcohol absorption which will help you avoid intoxication, and drinking plenty of water will keep you hydrated. (If intoxication is the goal, read on…)

Call an Uber or Lyft, even if you're not going far. Even short trips can result in a DWI in Dallas, and if you're partying in an area like Uptown Dallas, Lower Greenville or Bishop Arts District where there are lots of pedestrians, the risk is simply too great. Not only do you risk a Dallas DWI arrest but your actions could also significantly injure someone else.

Be a good host. If you're staying home and welcoming friends and family, be aware of how much alcohol your guests have consumed. Offer alternatives like sparkling water, cider, hot chocolate or non-alcoholic beer (believe it or not, there are some decent options) for guests who aren't drinking. For many, the simple ritual of enjoying a festive beverage – even without alcohol – is plenty of holiday enjoyment.

Know in advance how to respond and what NOT to do if stopped for DWI in Dallas. Check out my posts on the Top 5 Dumbest Mistakes People Make When Stopped For Suspicion of DWI and How to Respond If Pulled Over For Suspected DWI for more information on how to handle an encounter with law enforcement.

Finally, have my number handy. Many law firms rely on answering services at odd hours, but our after-hours calls go straight to me. Your Dallas DWI defense attorney will be the one to help you from the beginning. Call us at 972-ASK-CHAD. Our phones are answered 24/7.
When alcohol is involved, many peoples' common sense goes out the window. We understand that everyone makes mistakes. Follow our simple tips to prevent a legal headache or worse.
*Source: http://ftp.dot.state.tx.us/pub/txdot-info/trf/crash_statistics/2017/38.pdf