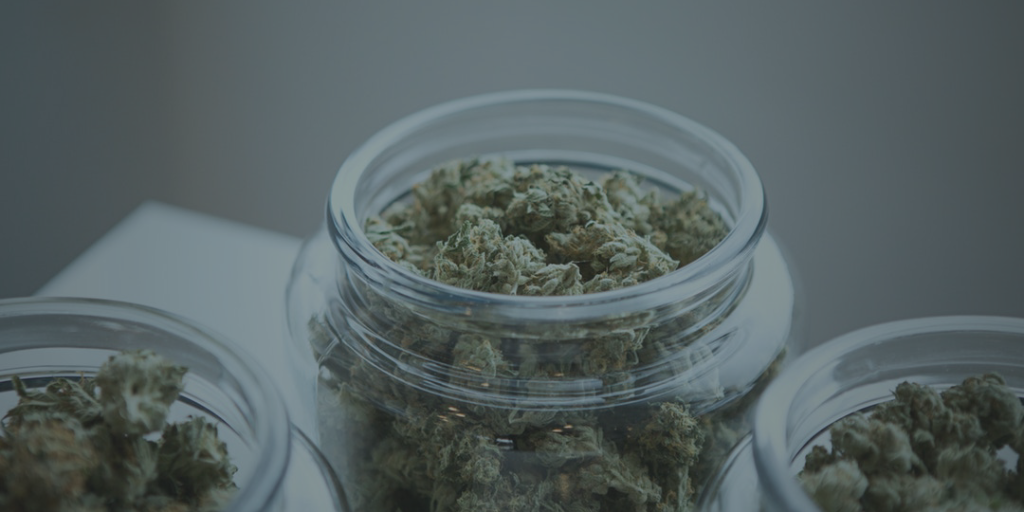 Texas Legislative Update: Cannabis Advocates Hope for Expansion
Jan. 28, 2021
The 87th Texas Legislature is now in session, and cannabis advocates are hoping for expansion of marijuana and cannabis use, particularly for individuals with severe or chronic illness. Since the state's approval of a medical marijuana "Compassionate Use" program five years ago, just 3,519 patients have registered with the state to use medical marijuana, according to one news report. Advocates say that red tape and bureaucracy have contributed to keeping the people who most need these medicines out of the program.
What will the 2021 Legislative session hold for recreational marijuana, medical cannabis and the patients it could help, and even the possibility of decriminalization? Legislators are looking for any opportunities to close a massive budgetary gap spurred by the coronavirus pandemic. Advocates are pushing loosening marijuana or cannabis laws to allow for more taxation as one strategy that might help close the gap. More than 20 cannabis bills have been filed so. Here are a few bills to watch.
S.B. 140 – Filed by Sen. Roland Gutierrez, D-San Antonio, the bill would allow for recreational use of marijuana for adults age 21 and older.
H.B. 447 – Filed by Rep. Joe Moody, D-El Paso, allows recreational use of marijuana for adults age 21 and older.
S.B. 90 – Filed by Sen. José Menéndez, D-San Antonio, would expand the medical cannabis program and provide protection for those who use medical cannabis. Expansion would include adding PTSD as a qualifying illness under the state's Compassionate Use Program.
S.B. 269 – Filed by Sen. Royce West, D-Dallas, would legalize cultivation, manufacturing, processing, distribution, sale, testing and transfer of cannabis and cannabis products and also would allocate tax revenue and authorize fees and licenses and would also establish criminal offenses.
Texans for Responsible Marijuana Policy has a full round up. While progress is slow, Texas isn't stagnant and every session moves the needle.