Winter Wonderland, Not so Wonderful
March 5, 2015
Over the last couple weeks many parts of Dallas have been covered in sheets of ice and blanketed with snow. With temperatures staying below freezing at times, that's meant a major uptick in personal injury cases. From slips and falls to losing control behind the wheel, Dallas' surprise late winter temp dip has left a number of residents injured.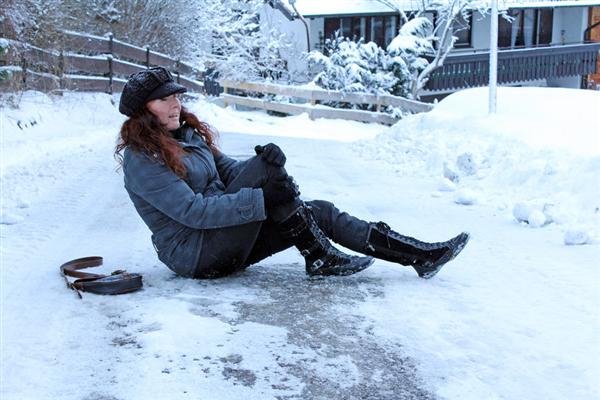 You might not be able to file a personal injury claim against Jack Frost, but that doesn't mean you necessarily need to be stuck with those medical bills. There are many instances when a personal injury lawsuit, even given the frigid weather, is a wise move on your part. For instance: Maybe you fell on someone's property due to the weather (and they failed to warn you or take care of a slippery situation). Perhaps you were rear-ended when the person behind you skidded on sleet-lined streets.
Is the Dallas weather to blame for a recent injury, or are you prime for a personal injury claim?
Types of Personal Injuries

There are a number of "types" of personal injuries including car accidents, defective products, motorcycle accidents, negligence, semi tractor-trailer accidents, workplace injuries, and even wrongful death. Sometimes, it doesn't matter if unexpectedly harsh weather plays a role. That may be one factor in an incident, but what if another person and/or their property was involved?

Find out if you qualify for a personal injury lawsuit today. Our phones are answered 24/7 at (214) 509-7555, call now to schedule a free consultation.