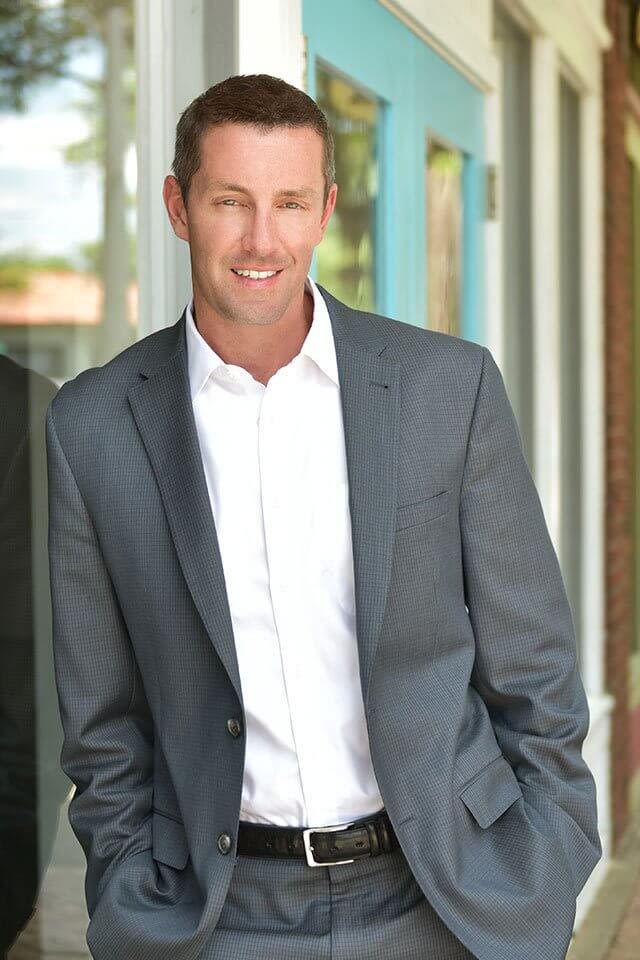 Chad West has dedicated his career to protecting the rights of individuals who are facing difficult legal circumstances. Throughout his legal career, Chad has led the charge on countless high stakes litigation cases ranging from complex plaintiff's litigation suits with large sum amounts in verdicts, judgments, and settlements to Federal and State criminal cases throughout the State of Texas.
BACKGROUND AND EDUCATION
Chad's practice focuses on personal injury law. Chad has been recognized as one of the "Best Lawyers" in Dallas by D Magazine in 2014, 2015, and 2016 and was selected as a "Rising Star" by Super Lawyers (a Thompson Reuters service) from 2011-2016. Chad is regularly invited to speak to law students at Southern Methodist University and Texas Tech School of Law regarding entrepreneurship and trial advocacy.
Chad graduated from Washington University in St. Louis and was commissioned as a Second Lieutenant in the United States Army. He served in Hungary and Bosnia as an operations officer and - after being promoted to Captain - at Fort Sam Houston, Texas as a training officer and Company Commander. For his service and leadership, Chad was awarded a Meritorious Service Medal, an Army Commendation Medal, two Army Achievement Medals, and the Airborne and Expert Field Medical Badges.
After his honorable discharge to combat veteran status, Chad attended the nationally recognized Texas Tech University School of Law and graduated with honors. He initially clerked for Judge Terrie Livingston, an appellate judge at the Court of Appeals for the Second District of Texas in Fort Worth. Subsequently, Chad worked as a toxic tort and personal injury attorney for Baron & Budd, P.C., where he learned the art of representing victims of negligence. Chad then opened his own firm in Oak Cliff, near his home and community.
Chad is heavily involved in Oak Cliff. He was elected to the Dallas City Council in May 2020, and he is active in North Oak Cliff Greenspace and the Dash for the Beads, a charitable 5K/10K race and Mardi Gras party that he co-founded in 2008.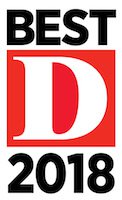 Named "Best in Dallas" from 2014-2016 and 2018 by D Magazine.
CHAD WEST'S OTHER AWARDS INCLUDE:
Top 100 Trial Lawyers in 2013 by The National Trial Lawyers organization

Recognized as a "Texas Rising Star" by Super Lawyers (a Thomson Reuters service) from 2011-2016

Selected as "Best Criminal Attorney" by readers of the Dallas Voice from 2011-2017

Texas Tech School of Law Gold Alumni Award, 2015

Barefoot Wine Spirit Award, 2013

Named DAYL Young Lawyer of the Year in 2012 by Dallas Association of Young Lawyers

Selected as "Best Attorney" by Oak Cliff People Newspaper in 2011